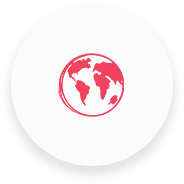 1000+ LIVE TV CHANNELS
Mixture of SD&HD live channels at great quality, specially with hot&wonderful Sport Live channels! 3000+ Latest Movies, Opened function for upload (Dealer Panel).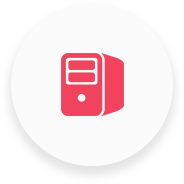 STABLE SERVER
Over 10 Years Professional & Experienced Team.
MULTI Servers for Premium & Fast Support.
MULTI lines for each subscription.
24HOURS on line support.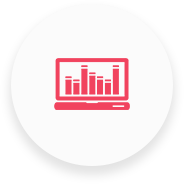 7DAYS CATCH UP
MULTI SUBTITLE, 7DAYS EPG & FAV.
Xtrix TV Plus with OVER 100+ Premium Valued channels 7Days Catch UP (Play Back)